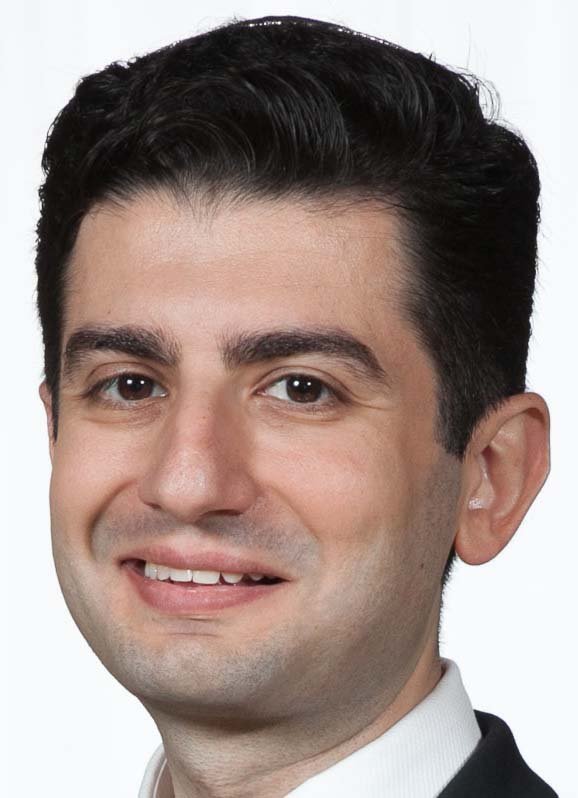 Dr. Yuriy Israel joined Gastroenterology and Nutrition, P.C. in 2016. He specializes in General Gastroenterology and Hepatology. He attained his undergraduate degree from Queens College, from which he graduated summa cum laude with a bachelor's degree in Biology and earning him multiple awards and scholarships including the prestigious Jonas E. Salk Scholarship.
Dr. Israel went on to obtain his medical degree from the world-renowned Mount Sinai School of Medicine, where he developed an interest in Gastroenterology that led him to pursue a career in that field.
He completed his Internal Medicine training, as well as served as Chief Resident, in Beth Israel Medical Center, from where he went on to receive his Gastroenterology and Hepatology training at New York Medical College Westchester Medical Center.
​Board certified by the American Board of Internal Medicine in Gastroenterology, Dr. Israel has extensive experience in the prevention and treatment of a wide variety of gastrointestinal and liver disorders. He is an active member of the American College of Gastroenterology and the American Gastroenterological Association.
Dr. Israel has privileges at Forest Hills Hospital as well as New York Presbyterian Queens. He follows his patients in both of these hospitals should they require a hospitalization.